Berlin-based startup Inuru recently secured €9.5 million ($10.05 million) in funding to scale its affordable printed OLED technology across industries like pharmaceuticals and entertainment. Inuru specializes in OLED micro-lighting films produced through digital printing. This enables self-powered, customizable illumination for labels, packaging, toys, and more.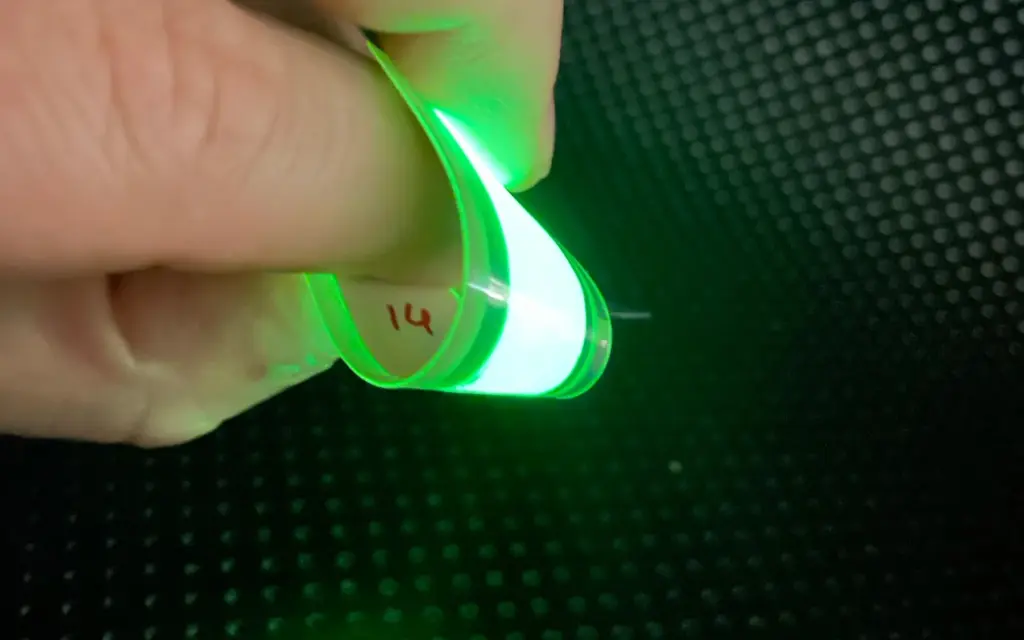 While OLEDs can enhance product visibility and interactivity, high manufacturing costs have restricted adoption. Inuru's process reduces expenses, allowing broader integration of OLED lighting elements. The company has 25 patents around its surface lighting tech that simplifies adding illumination using ultra-thin Embeddable Lighting Films. Inuru is already collaborating with brands like Coca-Cola and Cattier.
The new capital will expand production capacity to meet increasing client demand, according to the company. Inuru also aims to bring its OLED innovations to medication labeling to address issues like non-adherence that contribute to preventable healthcare costs. The company believes interactive pill bottles and medical packaging that track dosage could significantly improve patient outcomes. As the printed electronics market keeps growing, entertaining new applications like OLED game boards offer additional expansion potential.
Inuru is exploring a future IPO as part of its financing strategy for scaling globally. The company recently completed an automated production line near Berlin that will further reduce OLED manufacturing expenses.